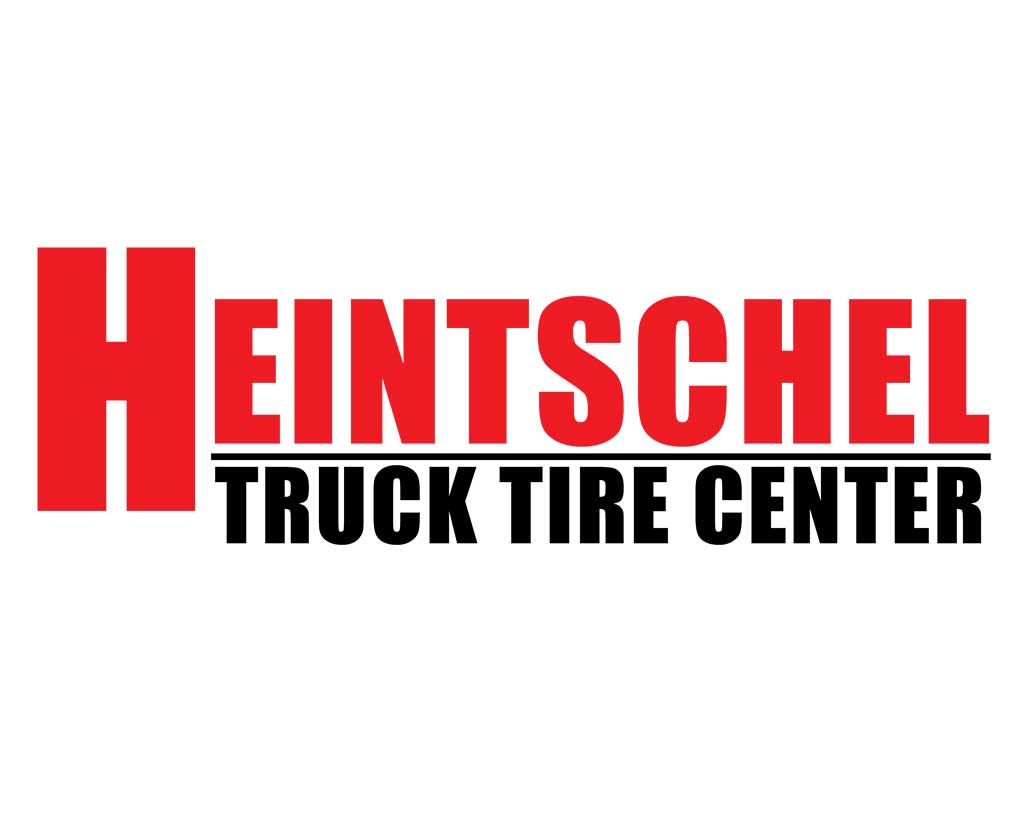 18 Feb

Heintschel Tire converts retreading to PRE-Q Galgo

Texarkana, Texas-based Heintschel Truck Tire Center has joined Pre-Q Galgo Corp.'s network of independent retreaders.

Gary Heintschel, the dealership's president, says that "profitability and the ability to be independent and control our own future without restrictions were the key drivers that fueled our decision to convert to Pre-Q Galgo.

"We chose Pre-Q Galgo as our primary tread rubber supplier because of their commitment to providing independent retreaders with high-quality products and outstanding customer service that is second to none."

"Heintschel Truck Tire Center has an excellent reputation for servicing its customers with the highest standard of quality and service," says Eduardo Nava, Pre-Q Galgo's vice president.

"They are a great addition to the Pre-Q Galgo family of independent retreaders that value high-performance products, true value-added partnerships and business independence."

Founded in 1973 by Arlen Heintschel, the dealership – in addition to retreads – offers commercial truck, OTR, ag and industrial tires, emergency roadside assistance, wheel refurbishing and more.

Bloomsburg, Pa.-based Steve Shannon Tire Co. joined the Pre-Q Galgo network in December 2021.